No Suppliers, No clients, Only Partners
Whether you are:
Start up, scale up or establish firm
Innovation driven firm or branch/department
Branch/department in process of change
Inventor
Solopreneur
You are operating within:
Durable goods
Whitegoods
Technology laden products including OEM
Furniture and Homeware Indoor/Outdoor/Public use
And you are looking for:
More volumes, margins, profiling or a mix of the 3
Make an idea, a service or an item into a product that can be sold
Enter or establish into a market with existing or new products
Make your business more efficient through new synergies, processes and partnerships with innovation-savvy skilled professionals
This is a one person company that works in network with the best professionals in the market.
Head of operations is LuciA Arrigucci, who has a 20 years track record of bringing products to the market and creating businesses from scratch, working with big corporations as well as SME, start-ups and scale-ups.
All partners contributing to this innovation hub have a track record of working with real products that reached the market and they are specialized in every steps of the Productization pipeline.
Founded in 2015, Arrigucci of Sweden has been operating globally since, supporting big corporations and small firms bringing Innovation to the market. All profit has been reinvested into Innovation and Sustainability driven companies within the Öresund Region.
LuciA Arrigucci´s articles and portfolios.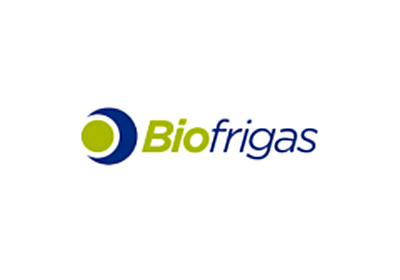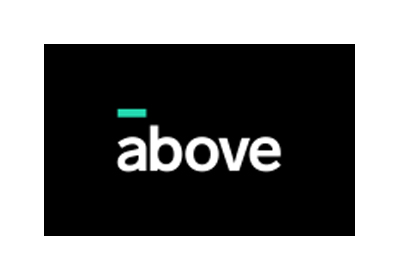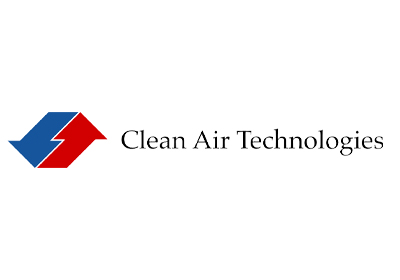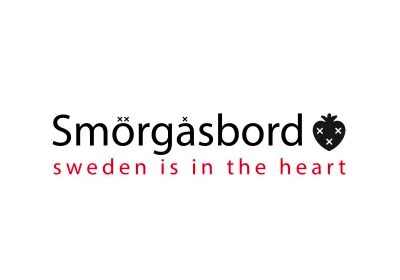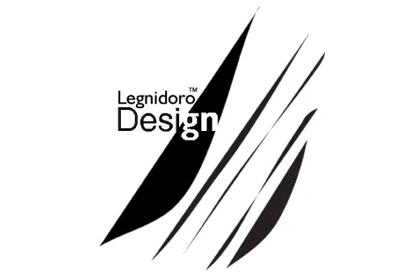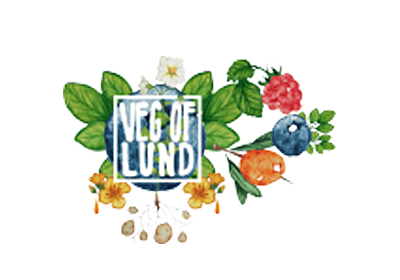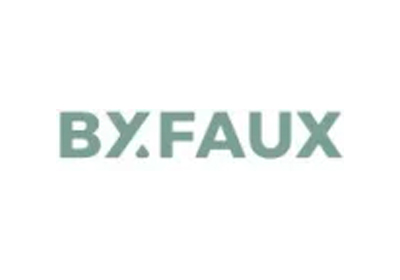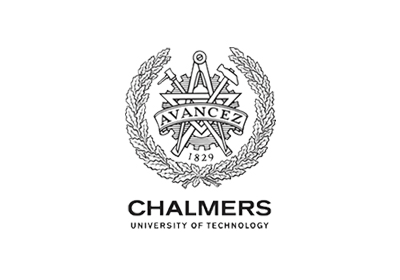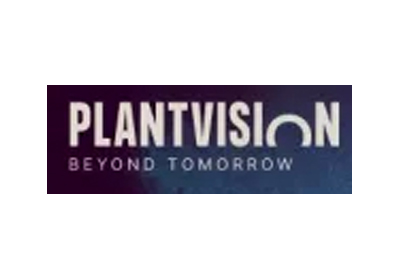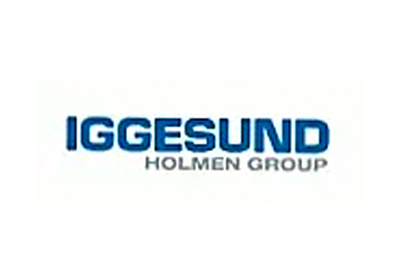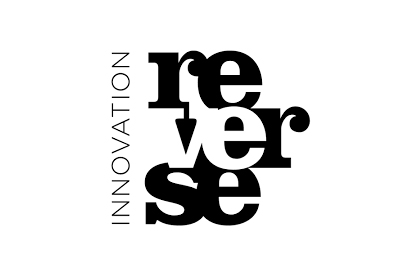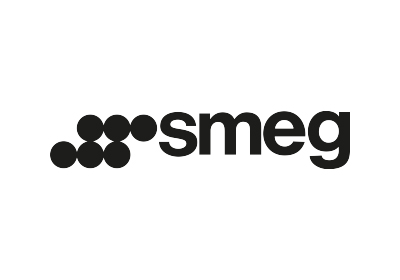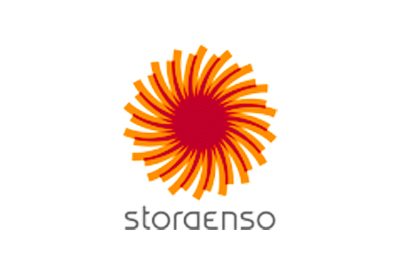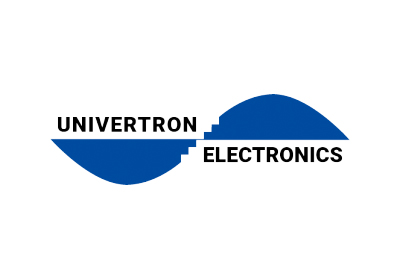 Working with Lucia has been a great experience. The services offered by Arrigucci of Sweden AB gave us the opportunity to discuss and reflect on topics we hadn't thought about before! Lucia is a methodical and skilled person, thanks to her long term International background. During the one-to-one meetings, the staff had the chance to share thoughts and doubts but also their expectations for a future improvement. During the team meetings we appreciated her way of thinking and we had a great chance to get to know better each other. I would definitely recommend Lucia for consultancy, I am sure she would definitely be a positive addition for any company.
Vi pà Smeg Nordic AB valde att samarbeta med Lucia och Arrigucci of Sweden för att göra en komplett analys över rutiner och processer pà företaget. Vi är ett bolag som vuxit mycket under kort tid och det är mycket viktigt att alla i organisationen drar ât samma háll. Vi är otroligt nöjda med Lucias, val utförda, arbete. Det kommer hjalpa oss mycket i framtiden!
Through her role as a Business Mentor at Lund University, LuciA has been very supportive and shared valuable insights from her past experiences. Lucia is a competent coach that brings a critical mindset into a project.
In 2020, LuciA supported my company Univertron Electronics. My company's logo was updated. Also, she designed the interface and ventilation grids for my OEM product ODU300. She did a great job and is very helpful, building attention for this product through her channels. She is very warm and friendly, makes the work really nice!
Frederik and Lucia are great honest and hard working people who go the extra mile to ensure that you have the best customer experience.
Delivered quality report well within expectations and timeframe.
LuciA has been very effective in pulling me out of the ditch. She is a great communicator, warm in heart, straightforward and deliver what she promises. It meant a big leap in my life to be in connection with her.
Lucia har varit ett bra bollplank i uppstartsfasen av mitt nya företag.
Highly skilled and serious company.
Efficient from start to end with well performed delivery and on time.
It is rare to work with people that are so professional and also genuine. This international duo is determined, motivated and committed. They are constantly teaching and learning. It has been a pleasure working alongside them.
A genuine and professional company that listens to one's thoughts and wishes. They deliver good material custom to your needs.
Thank you!
Lucia has been a guide for me capable of making me understand priorities and objectives, indicating valid partners who would lead me more and more to focus on my skills and strengths, not to give up and to give me a mental order that led me to achieve important goals. Grazie!
I had the pleasure of collaborating with Lucia during the strategic launch of a new product at my company, By Faux. Throughout the engagement, Lucia adeptly guided me through various pivotal stages, including identifying key benefits, conducting thorough market analyses, and assessing competitors. Her proficiency extended to the creation of a comprehensive market plan, complete with carefully outlined activities.
I wholeheartedly recommend Lucia Arrigucci for any project management. Her exceptional lead capacity, ability to foster teamwork, and commitment to delivering high-quality results make her an invaluable asset to any organization. I am confident that she will continue to excel in her career and contribute positively to any team she joins.